Container freight has increased by 346% in one year!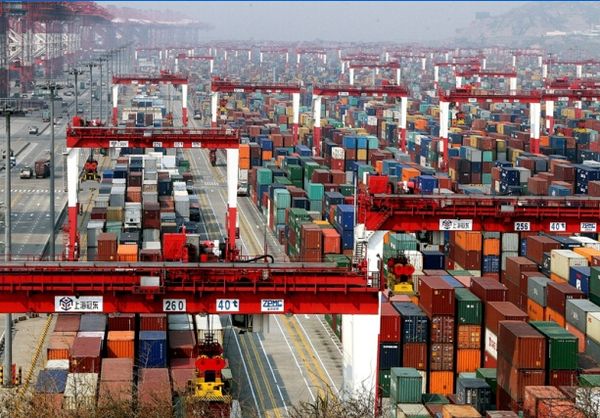 Due to the continuous disruption of the global supply chain, container freight rates continue to climb to record levels.
   The Drury World Container Index (WCI) rose 4.2% last week, with an average increase of US$8,399.09 per feu. At the same time, the Shanghai Container Freight Index rose by 119.14 points to 3905.14 points last week.
   The Drury World Container Index (WCI) is up 346% over the same period in 2020. The average WCI this year is US$5,643 per feu, which is approximately US$3,628 higher than the five-year average of US$2,015 per feu.
   Recently, the operation of Yantian Port in southern China has been disrupted by the epidemic, causing the already extremely high container freight rate to reach a new high. Although the operation of Yantian International Container Terminal (YICT) has returned to normal, the impact on the container transportation supply chain will continue for weeks or even months.
  Drewry's data shows that the Shanghai-Rotterdam exchange rate rose by US$228 last week to US$12,203 per feu; the price of a round-trip flight from Los Angeles to Shanghai rose by US$243 to US$1,284 per feu.
   Related report: Maersk warned that the impact of the Yantian port congestion was "much greater" than the closure of the Suez Canal.
  Drewry said that interest rates are expected to remain stable in the coming week.