China became the champion of machinery export for the first time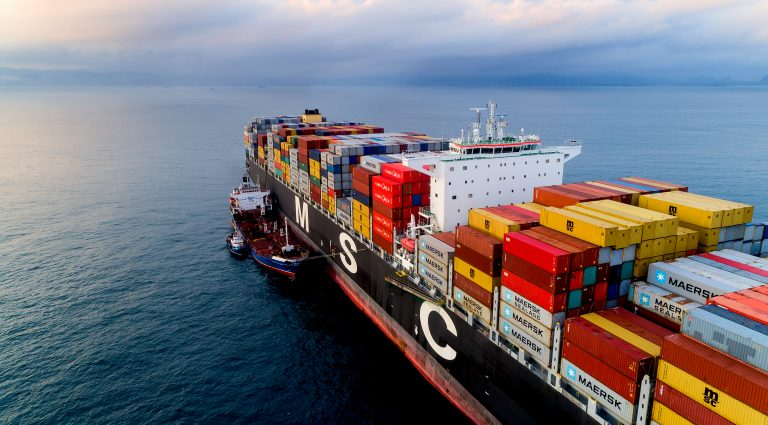 According to the German "Le Monde" on July 7, the latest research of the German Machinery and Equipment Manufacturing Federation (VDMA) pointed out that in 2020, China will surpass Germany for the first time and become the global champion of machinery and equipment exports. In contrast, in 2019, German exports are still ahead of China by about 1.4 percentage points.
   Compared with China, the share of other major machinery exporting countries in the global machinery trade is on a downward trend, but the ranking has not changed. For example, the United States continues to rank third with a market share of 9.1%, followed by Japan with less than 8.6%, and Italy with a market share of approximately 6.7%.
  VDMA also pointed out that the export of Chinese machinery products no longer only flows to emerging market countries in Africa and Asia. Even in Germany, China is now its largest foreign supplier. Moreover, China has made significant progress in many areas and has become a "strong competitor" of Germany. In addition, China has "discovered the importance of standardization" and is becoming the maker of international standardization.