Guangzhou Customs uncovered 700 million yuan smuggling of health products through cross-border e-commerce channels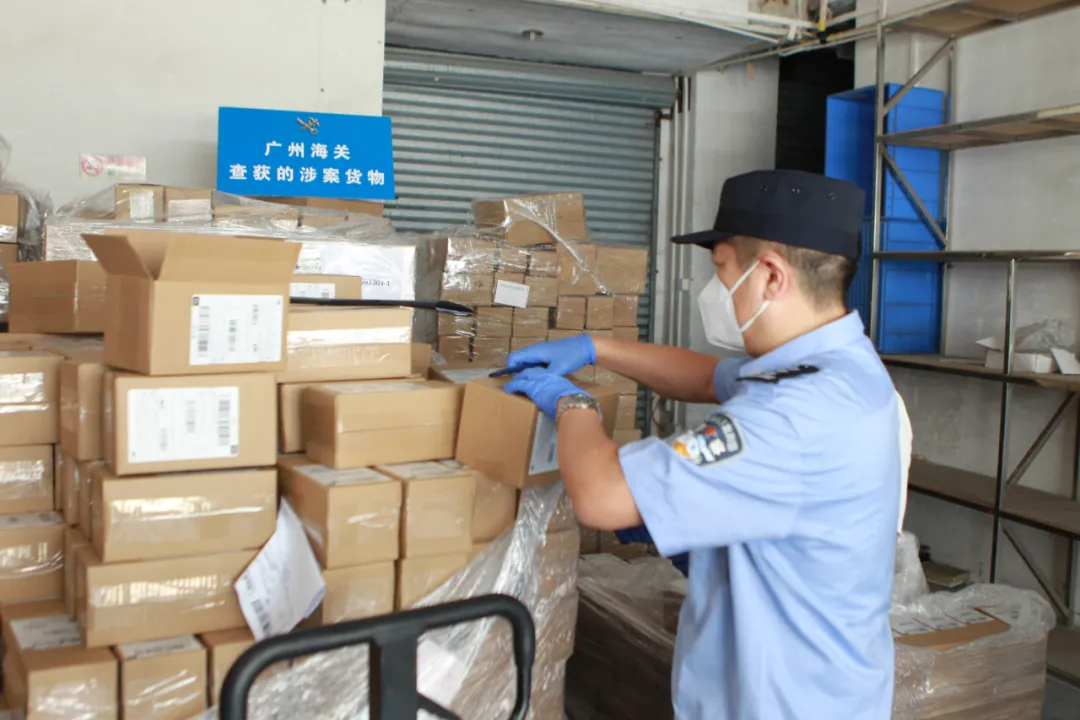 On the morning of September 15, Guangzhou Customs conducted a centralized collection of a criminal gang that used cross-border e-commerce and express mail channels to smuggle health products, and arrested 8 criminal suspects, with an initial estimated value of over 700 million yuan.
   At 6 o'clock in the morning of the same day, more than 100 customs officers were arrested simultaneously in Guangzhou, Foshan, Shanghai and other places. The main suspect in the case, Li Mou, was arrested at his home in a community in Foshan. At the same time, customs officers found suspected smuggled imported health products in a warehouse in the Foshan area.
   It is understood that most of the smuggled health care products seized have not obtained sales qualifications in Mainland China, and the sources and categories of the products are also very complicated.
   The smuggling gang sent related health care products through express delivery channels, or used cross-border e-commerce trade to declare imports through forged orders, payment slips, and waybill information, and smuggled imports by under-reporting prices. At present, 8 criminal suspects have been arrested in the operation, and a batch of various health products smuggled into the country have been seized on the spot. Preliminary verification shows that the case is suspected of smuggling various health products with a value of approximately 710 million yuan.