Japanese customs strictly investigates counterfeit imported goods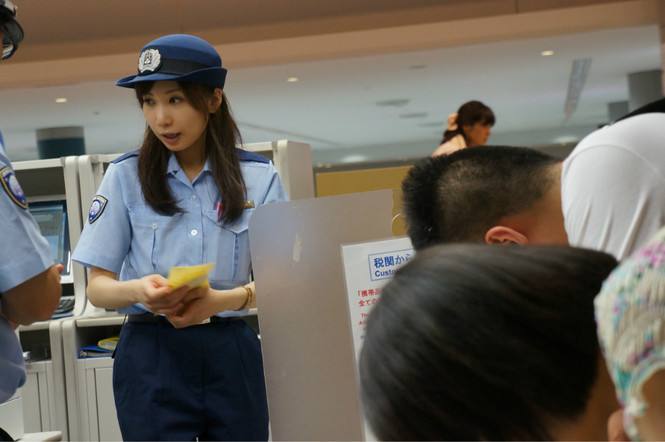 In order to prevent counterfeit goods from flowing into Japan and strengthen the determination procedure of import tariff, Japanese customs officers increased inspection efforts and strictly checked the customs to prevent illegal goods from flowing into Japan.
The customs officer said that the key points of the inspection would include famous brand bags, sports shoes, game console remote controls and other products delivered by air. The inspection scope mainly includes the packaging of goods. As famous brand goods pay attention to packaging, if the box of sports shoes is rough, the suspicion of fake goods will increase relatively.
It is understood that famous brand manufacturers assist customs officers twice a year in identifying genuine and counterfeit goods.
Osaka Customs will intercept 282000 imported goods in 2021, an increase of 52% over the previous year. From January to June 2022, there will be 179964 pieces. According to statistics, the number of imported goods intercepted by Osaka Customs accounts for about 45% of the whole country.
On the other hand, from October 2022, even if the declaration of self use is made at the time of customs declaration, it will also become the object of customs ban.