It's up! Air freight rates rebounded in October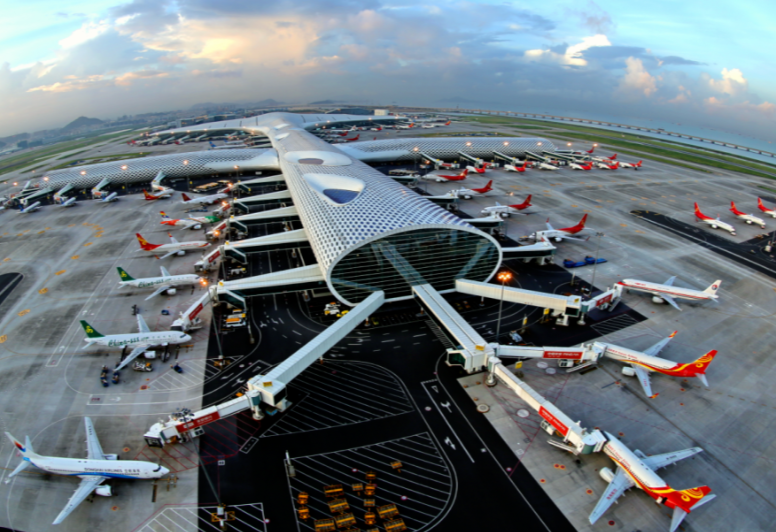 As the aviation industry entered the traditional peak season, air freight rates on major east-west routes recovered in October.
The latest data from the Baltic Exchange Air Cargo Index (BAI) based on TAC data showed that the average freight rate (spot and contract) from Hong Kong to North America rose 18.4% from September to US$5.80 per kilogram.
Compared to the same period last year, prices fell by 13.9%, although the two-year gap continued to narrow from a high of 47.7% in May.
From Hong Kong to Europe, prices rose 14.5% in October from September to US$4.26 per kilogram. Compared to last year, the price of this route has decreased by 26.3%.
As the airline industry enters the peak season, air freight rates tend to rise at this time of year, although the magnitude of the increase depends on the strength of demand.
Many had expected a "mild" tourist season with minimal increases this year due to sluggish demand.
In its latest market summary, TAC Index said the recent price increases reflect "a real and modest peak season rebound in rates across all major outbound destinations around the world".
Meanwhile, data provider WorldACD said global air cargo tonnage and freight rates have stabilized after recovering from the impact of China's National Day Golden Week in early October.
The company said that while some freight forwarders have reported a slight seasonal tightening in the market in the fourth quarter, there are no clear signs of a significant peak season at this time.