Singapore Airlines resumes three routes to China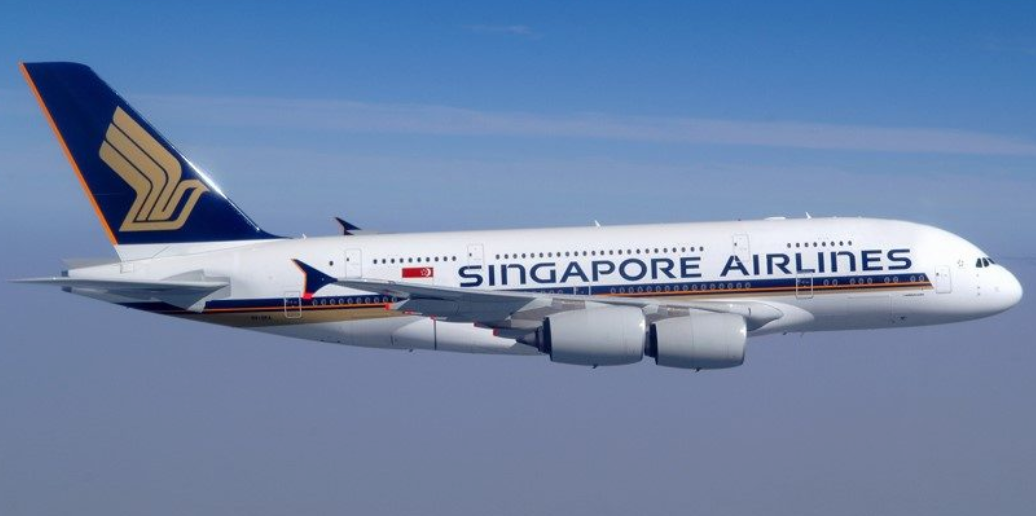 Singapore Airlines (SIA) and low-cost carrier Scoot will resume flights to four destinations in China from the end of November.
SIA's main line will return to Chengdu, Chongqing and Xiamen, while Scoot will fly to Changsha again.
The Singapore-Chengdu, Chongqing and Xiamen routes will all use Boeing 737 Max 8 aircraft, which is SIA's lowest-capacity aircraft.
Business class can accommodate only 10 passengers, with alternating 2-2 and 1-1 layouts, while economy class can accommodate only 144 passengers, with a 3-3 layout.
From late November, SIA will also take over the Singapore-Shenzhen route, currently served by Scoot, and deploy the 737 Max 8 on the route.
As Singaporean industry analyst Brendan Sobie pointed out in an article for the Straits Times earlier this week, while these recoveries are encouraging, SIA Group's capacity in China will still be more than 20% below pre-pandemic levels in December 2023 due to regulatory concerns.
"As Chinese airlines have fully restored capacity to Singapore, it is strategically important for the SIA Group to fully restore capacity to China," Sobie said.
SIA currently has only three destinations in China – Beijing, Shanghai and Guangzhou.
The Star Alliance member company flies to Beijing three times a day and Shanghai four times, and from late November, flights to Guangzhou will increase to two times a day.