Can not be ignored! Hong Kong epidemic is severe again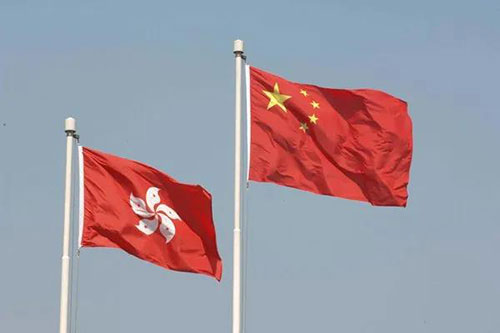 Statistics from the Hong Kong Security Bureau show that more than 200,000 exempt persons entered Hong Kong from February to May this year. In early June, Hong Kong began to resume limited transfer services, and crew members and crew members were the main groups exempted from inspection in Hong Kong's anti-epidemic measures.
   Since July 7, the epidemic situation in Hong Kong has drastically deteriorated. On July 12, Hong Kong added 38 confirmed cases. Local cases accounted for 30 cases, 13 of which were of unknown origin; and more than 20 initially confirmed cases.
Zhang Zhujun, director of the Department of Infectious Diseases of the Center for Protection, said that the recently diagnosed patients involved all walks of life and lived in different areas. Some cases were related to restaurants. The situation is a bit out of control depending on the current development of the epidemic.
  Frankly, if the public's attitude is lax, the number of diagnosed cases may increase geometrically, and there will be a "big explosion". She urged the public to minimize going out and gatherings, or may slow the spread of the virus.
Yuan Guoyong, Chair Professor of the Department of Microbiology at the University of Hong Kong, said that after the relaxation of the epidemic prevention measures, a third wave of outbreaks is expected, but the outbreak is more serious than before, and there are outbreaks in nursing homes. The situation is worrying. He believes that the outbreak of these groups has been brought to Hong Kong through the public transportation system, and he is worried that the public medical system may not be able to cope. Therefore, he suggested to observe 5-7 days, if the epidemic continues to deteriorate, the epidemic prevention measures should be tightened to the most severe level in March.